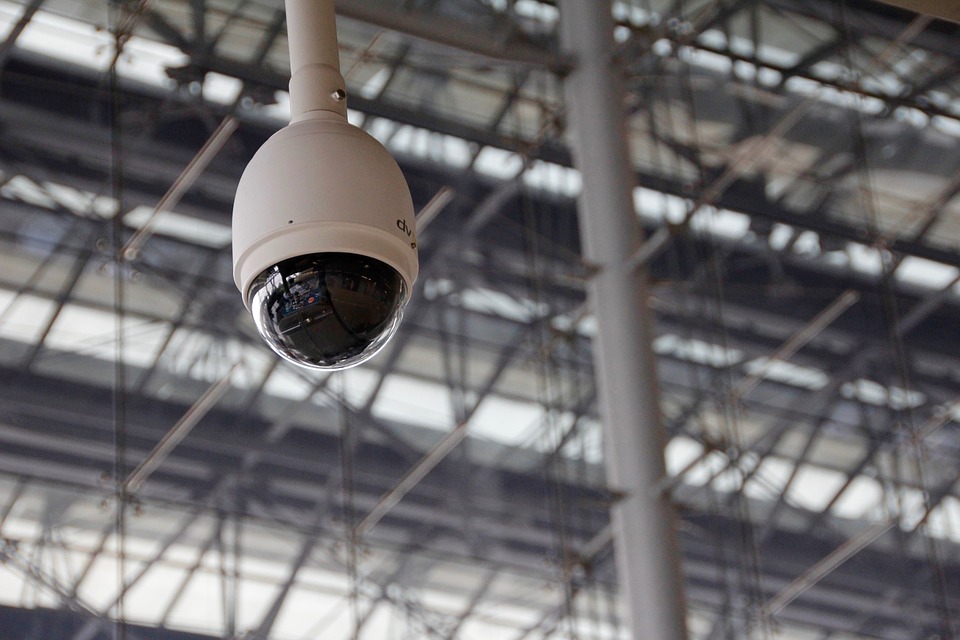 It has been discovered that cameras can be installed to keep our businesses and homes safe and secure. However, due to the available options or type of security cameras, it can be hard for some individuals who are buying these devices for the first time.  Here are the buying factors that you need to consider when buying a security camera.
Know the Different Camera Types
As mentioned at the start of this guide, there are various types of security cameras that you can find in the market. Before you decide to buy one, ensure that you research and know all the available models that you need to examine before making your purchasing decision.
There are three main types of security cameras that you need to know: Wireless cameras, dome cameras and bullet cameras. They are three common types of security cameras that you need to research and pick the ones with the latest features that can help you solve your security issues.
Camera Lenses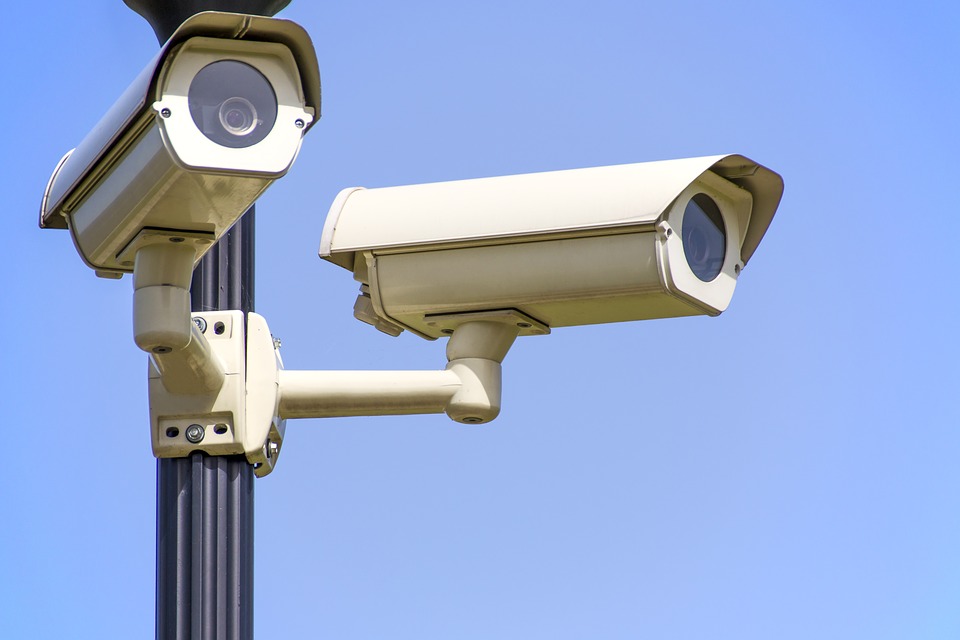 If you are purchasing security cameras for the first time, you need to understand that cameras see the world through a lens. In most cases, you will realize that the common and fixed sizes are 12mm, 8mm, 6mm, 4mm, 3.6mm and 2.8mm. One of the tricks that you need to understand here is that the higher the number, the closer the object will appear to the camera. Therefore, pick the camera lenses depending on your needs.
Lighting
It is critical to understand that lighting plays a significant role in camera selection. When considering lighting in security cameras, you need to realize that some come with night vision, headlights and backlighting. For instance, if you want to purchase a security camera that you will use indoors with lights always on, then note that any security camera will do the task.
Viewing Angle
When buying a security camera, there are some of the factors that you need to remember. Before you purchase your security camera, make sure that you measure the area where you want it to cover. Also, you do not expect to cover a wide region and be in a position of recognizing a person who is 100 feet away. Make sure that you take your time and think about what you intend to attain and choose the coverage accordingly.